Hey ladies, I thought you might like this article... this is an excerpt follow the link for all of it...


* By Richard Clune
* From: The Sunday Telegraph
* July 25, 2009 7:53PM
http://www.dailytelegraph.com.au/news/sunday-telegraph/aus-idol-is-rocking-the-usa/story-e6frewt9-1225754722074
Our blokes are tops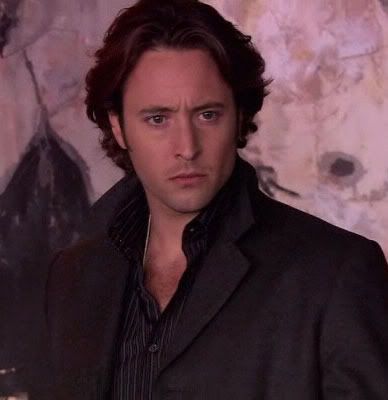 AUSSIE leading men are an uncomplicated lot. Those were the thoughts of CBS vice president of casting Matt Skrobalak on our recent successes in Hollywood.
His comments followed the announcement that little-known Australian actress Amber Clayton would join fellow Aussie Alex O'Loughlin in the much-anticipated medical drama Three Rivers.
"Alex is massive at the moment. You only have to go online to see that there's a million fans out there,'' Skrobalak said.
"I think the Aussies are rugged, and, yeah, a bit blokey and that's definitely working for them.
"Alex is a classic Aussie leading man - smart, sexy and extremely talented. The other thing is you guys don't have these massive egos, are easy to get on with. It's easy to see why they're working.''
O'Loughlin, Ben Lawson, Matt Passmore and David Lyons, among others, will all launch key network dramas in the States in the next month.
I'd say CBS is realizing that Aussies are the way to go and finally they are talking about Alex in the news instead of as being Holly's boyfriend LOL